What we are selling?
Nowadays Pride has a variety of exclusive parts, shapes and technical decisions inside our products. The company has significantly broaden the range of action. Now we are importing a wide variety of products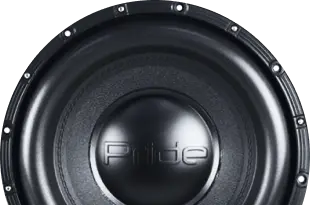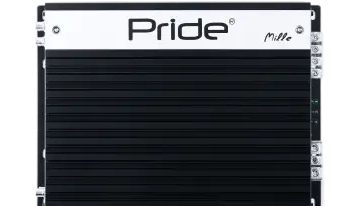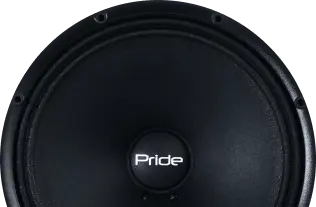 Our values
Sayloud team
Meet the dedicated minds behind Sayloud, where passion for sound meets unparalleled craftsmanship. Each member plays a vital role in delivering the impeccable quality you've come to expect from us.
Your Feedback Matters
Company is growing every day and everyone of us is making a contribution to it. Every feedback and comment from a real customer are helping us to improve the final product.
Building a Better Future for Our Customers
At Sayloud, we are constantly innovating to set new benchmarks in automotive audio excellence. Our commitment goes beyond products; it's about crafting an unmatched auditory experience for every journey.